Tranny Fun in Fishnets
Amber Lynn and PrincessX in fishnets, playing around on the bed. We're dressed up with nowhere to go so we decide to make our own pleasure. The evening seriously got a little more wild than either of us expected and I must say I enjoyed it! I hope you like the pictures.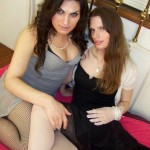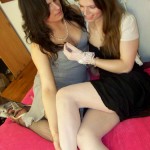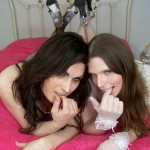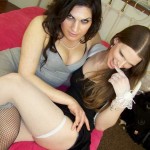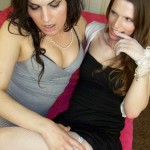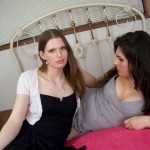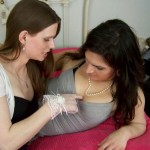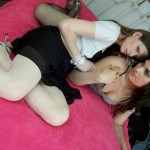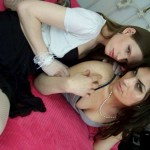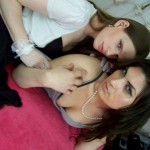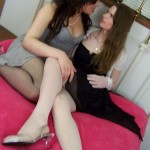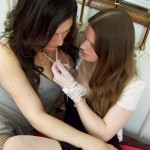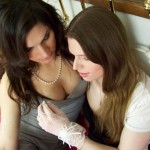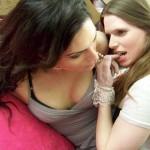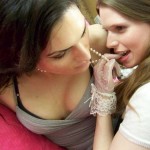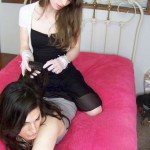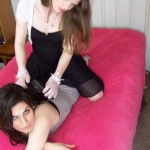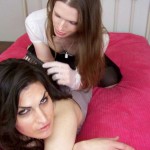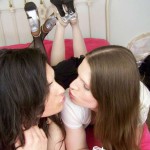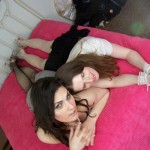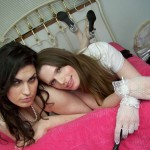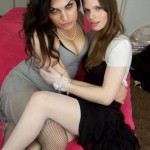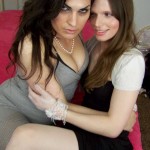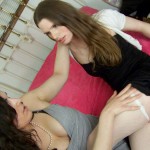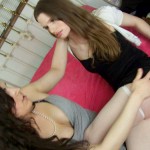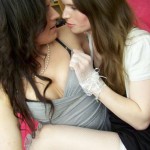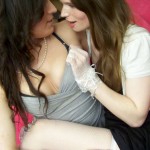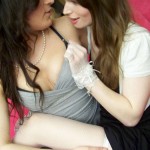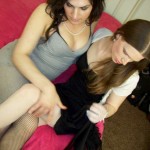 Please check back .  I'll be adding more photos soon!
Sign up for my personal e-mails where I share my personal thoughts, private photos and more tips on how to meet and romance your special t-girls.  I never, ever share your information or send spam e-mails.  You can opt-out anytime, but why would you want to do that?  ; )