Tranny in Black Spandex
I love the color black and I adore spandex. What a lovely combination! In this photo set I'm wearing black spandex leggings with 6″ high heels and a plunging top. I hope you like my photos!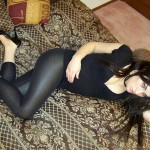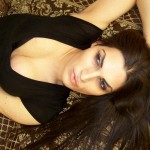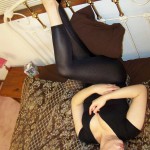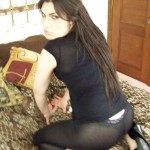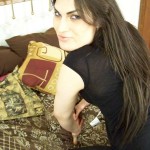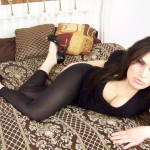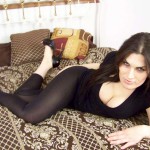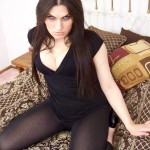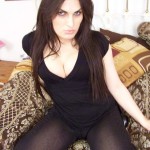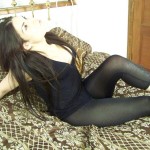 Please check back .  I'll be adding more photos soon!
Sign up for my personal e-mails where I share my personal thoughts, private photos and more tips on how to meet and romance your special t-girls.  I never, ever share your information or send spam e-mails.  You can opt-out anytime, but why would you want to do that?  ; )