Transgender Waterfall Landscape Photos
This photo set was taken at a friend's house. I love her waterfall! It's such a peaceful place. I was sitting there and my friend picked up her camera and started shooting pics. It was a laid back, impromptu photo session and I think it turned out great. I hope you enjoy the pics.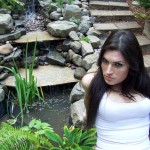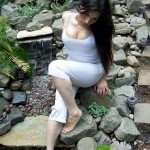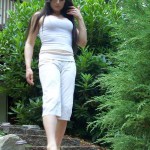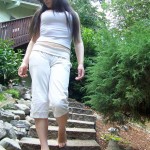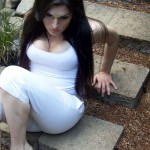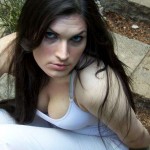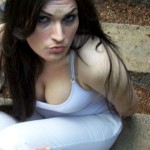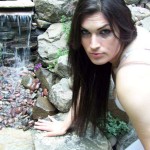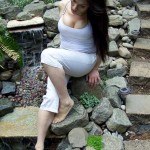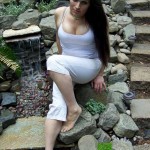 Please check back .  I'll be adding more photos soon!
Sign up for my personal e-mails where I share my personal thoughts, private photos and more tips on how to meet and romance your special t-girls.  I never, ever share your information or send spam e-mails.  You can opt-out anytime, but why would you want to do that?  ; )