Amber Lynn's Naughty or Nice List
I hope all my friends are enjoying the holiday season. This year, as Santas little helper, I've been asked to help with the naughty or nice list. Are you naughty or maybe nicely naughty? I made a naughty or nice list and I'm giving you the chance to come clean. Visit my Youtube channel to see my Naughty or Nice video.
Here are some holiday photos I hope you'll enjoy.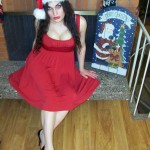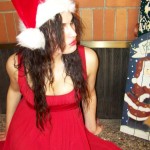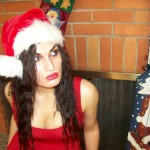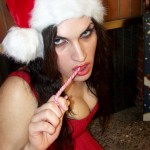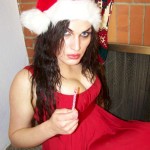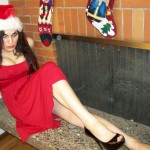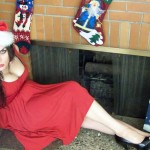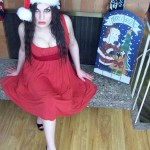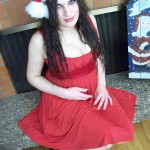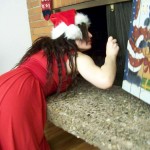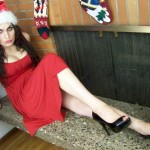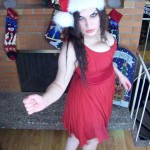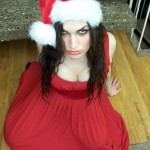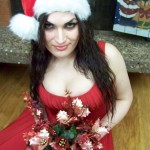 Please check back .  I'll be adding more photos soon!
Sign up for my personal e-mails where I share my personal thoughts, private photos and more tips on how to meet and romance your special t-girls.  I never, ever share your information or send spam e-mails.  You can opt-out anytime, but why would you want to do that?  ; )