Tranny Babes Dressed to Thrill
Amber Lynn and PrincessX are two tranny babes dressed to thrill. Sleepovers become a naughty romp when PrincessX spends the night with Amber Lynn. Enjoy these photos as the girls get frisky with each other.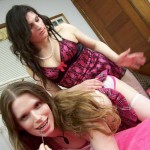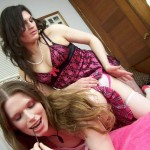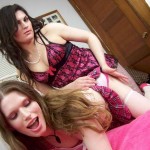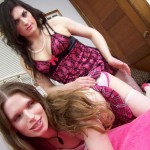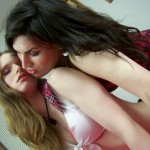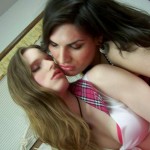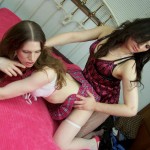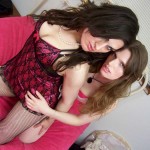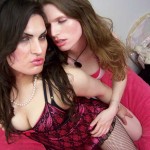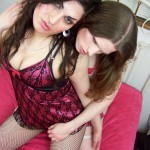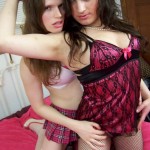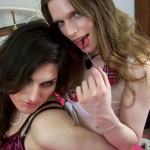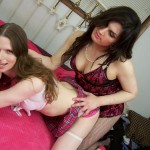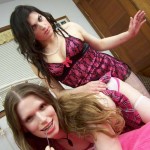 Please check back .  I'll be adding more photos soon!
Sign up for my personal e-mails where I share my personal thoughts, private photos and more tips on how to meet and romance your special t-girls.  I never, ever share your information or send spam e-mails.  You can opt-out anytime, but why would you want to do that?  ; )